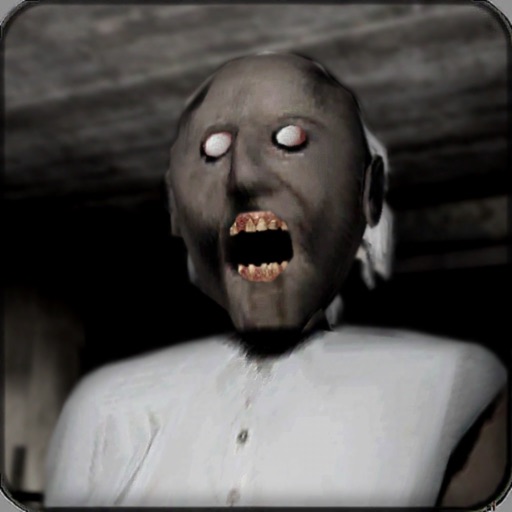 Quickcalcs is not an official representative or the developer of this application. Copyrighted materials belong to their respective owners
Granny review
Welcome to the world of a crazy old woman who will do her best to keep you locked in her hellhouse trying to kill your character on a regular basis. For these purposes, she is armed with a baseball bat and a cruel spider. The last one does not appear initially.
So, once the main hero wakes up having no idea what's going on, it is the player's goal to do everything to survive and escape from the terrible place. It is critical to be very quiet as granny reacts to sounds. You should start running away as fast as possible if you accidentally drop something or make another type of noise.
Features and Functions
One of the best things about Granny is the fact that there are many places to hide and items to explore and grab. There are only five days to survive the game. So, what sort of features do you get?
A great variety of exciting modes. There is a Nightmare mode that makes Granny use rats to bite the main character. Unstoppable Rage, Practice, Extreme, Holiday – you can choose any mode you like.
Different alternative endings. The way you manage to survive and escape influences the end of the game. If the player gets killed or runs out of the available days, it will result in Game Over. However, in the case of other scenarios, everything will depend on how you managed to survive and escape (for instance, using a repaired car).
Scary atmosphere. Even though some users call it the ugliest game available for mobile devices, it creates this special horrifying, grotesque atmosphere.
Sound effects. Both sound effects and terrifying music make this app a cool representative of its genre.
A wide range of items to explore. During the journey, the player may detect and pick up various things that could help get out.
Granny has some run-on ads, so you will need a bit of patience.
Interface
Granny's interface and navigation are pretty simple. It is easy enough for any user to master it without significant obstacles. For instance, it is enough to swipe the screen to move in various directions or tap the hand appearing on the screen to pick up an item on your way.
Granny also has a dynamic interface: starting on day four, the vision of the main character becomes clotted with blood (of course, if you are still in the game). This effect disappears only after some time. If you wish to have black fog obstructing the vision, you can turn on the so-called Darker option.
Overall, the game offers retro-style horror gameplay with puzzle elements. The 3D image is far from perfect, which makes the characters look a bit funny at times.
Conclusion
Granny is an excellent horror game for people who love solving various survival quests. The puzzles here are not that tricky, but you should be ready to face and get hit by the insane granny with her baseball bat at any time. This is exactly what makes this game rather surprising and horrifying, even though the 3D graphics are far from perfect. A simple interface along with convenient controls will not take too much time to master.
Because of blood splatters, pools of blood, cannibalism by Granny, cryptic quotes, and sudden attacks, the game is not recommended for an immature audience. Other fans of scary adventures might want to play it at least once.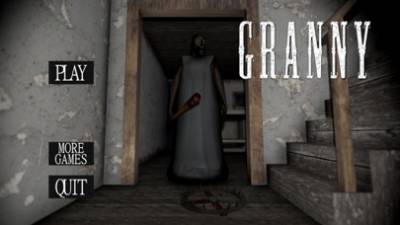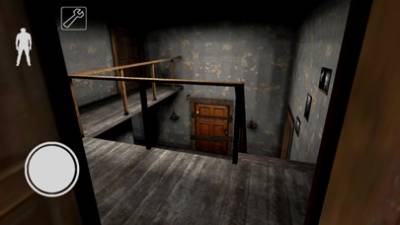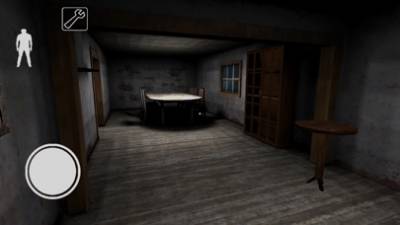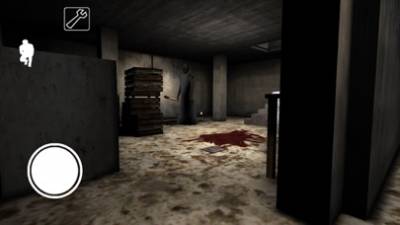 Granny