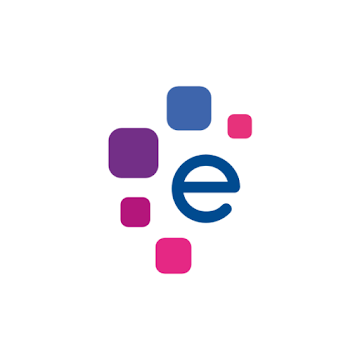 Experian - Free Credit Report
All trademarks belong to their respective owners.
Experian - Free Credit Report review
Check your credit report for absolutely no cost with the Experian Credit Report app. You don't need a credit card to make any payments and neither do you require any expert to guide you. The app offers and delivers a unique credit checking experience like no other app offers. Your report gets updated automatically every 30 days which means you always get the latest information on your credit report. If there is any activity in your credit report, you are immediately alerted through notifications on your mobile device. Install the Experian Credit Report app today and you will experience credit checking in a whole new way.
Features and Functions
With the Experian Credit Report app by your side, you will never have to worry about your credit report ever again. The app offers a completely free credit report that includes all your credit accounts, public records, and inquiries to help you understand what lenders such as banks are looking at. After signing in, your credit report is automatically updated every 30 days whether or not there has been any activity. The app also offers detailed monitoring on your profile so that when a new inquiry is made on your report or a new credit account is made using your name, you know about it instantly. Notifications are sent out immediately to keep you aware of any activity on your profile.
Keep an eye and check out the complete breakdown of your credit accounts so you know every detail. The app helps you understand how your use affects the credit and debt of your accounts with the useful Credit and Debt Summary feature. By studying your usage patterns and analyzing your Experian profile data, the app will find the best and most suited credit cards for you from the various number of banking partners available. The Experian Credit Report app is a must-have for all those users who use the credit on a regular basis and delivers insightful and helpful information to help you save and check your credit report efficiently.
Interface
The Experian Credit Report app was designed to help you understand your credit report better and make informative decisions with regard to your credit score. With simplistic features that focus on delivering information, the app really stands out on every aspect. Check and manage your accounts, check your inquiries and public records, get detailed descriptions of your credit reports and check your credit and debt summary with a single touch. Through push notifications, you can always alert and the credit card page lets you choose the best card for your spending requirements.
Conclusion
No matter what your credit score, the Experian Credit Report app will always help you better understand as well as plan for your credit reports so that you're always prepared and aware. While there are a large number of credit report apps out there, very rarely will you find one that delivers the kind of detailed information that only Experian has to offer. From instant monitoring and notifying to finding the most appropriate credit cards for you, this app gives you a complete package of everything you need in the world of credit. But the most attractive feature is its free credit report checking that doesn't affect your credit report in any way.