Wargroove 2 Offers New Features and Improved Opportunities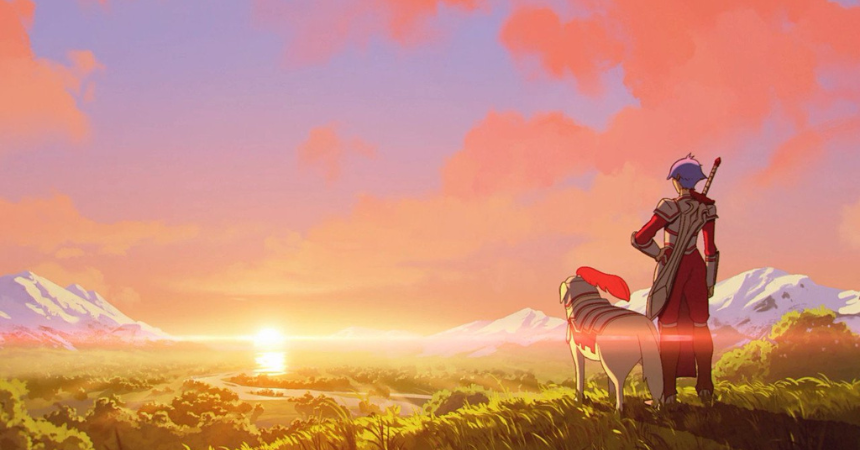 Wargroove 2, the sequel to the successful tactical strategy game, has been announced by Chucklefish. Developed cooperatively with Robotality (Halfway, Pathway), Wargroove 2 offers a trailer that has recently been released, showcasing the new and improved features the game will offer.
Wargroove 2 takes place three years after the events of the initial game, and the plot revolves around Aurania and the various challenges it faces. Commuter assaults are popular during the night, and cultists are actively searching for forbidden relics; plus, there will be an entirely new factor from the original game to take into account - pirates, who will be a playable faction in the sequel.
The sequel will not be limited to a single new game element, however. Wargroove 2 introduces three interconnected story campaigns, new and powerful commanders, five different types of units, and a debuting Conquest Mode, built upon a roguelike experience.
All the features of the original game will make a return, such as local and online multiplayer and cooperative modes (first introduced in the free Double Trouble DLC), the map and scenario editors, and turn-based battles on land, at sea, and in the air, which will be expanded compared to the original.
In conclusion, overall, Wargroove 2 is a comprehensive sequel with numerous new features and improved opportunities. The new elements and factions will bring a refreshed and upgraded experience to the game, alongside the returning features, which all together promise to deliver an exciting and impressive sequel for any tactical strategy game fan.