What to Do With a New Android Smartphone?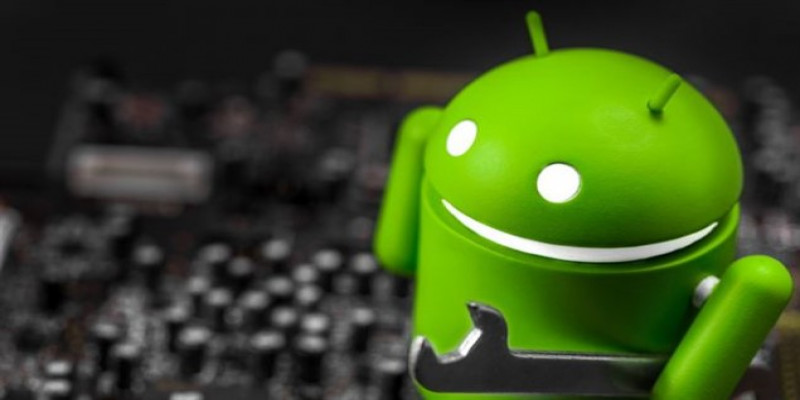 Congratulations! You have got yourself a new phone. It's just out of the packaging, and you are too excited to turn it on. But do you know what to do when it's on for the first time? If not, then worry little, for we have got you covered.
New Phone. New Opportunities. New You
Interestingly, very few people know that there are a couple of things you have to do upon starting your brand-new smartphone for the first time. Although there are no strict rules to tell you what to do, all we can offer is some advice. So, here is what can help you set up your Android new phone to squeeze the most out of it.
#1 Initiate updates
Whether you have acquired the latest model of a phone or not, updates are the one thing, which makes it run efficiently. This implies that you have to tune in with what your phone OS can offer to avoid glitching or lugging.
Here is what you do. You go to your Settings and look for Software Update. Depending on your producer and model, the location of the latter may vary, but it's still as simple as it gets. Normally, you will get a notification that it's time to update the OS, but this function is sometimes disabled, so take it all into your own hands.
#2 Gather the essentials
When released and put for sale, the manufacturer ensures that all the possible features and functions are running at their fullest. But when you get your hands on a brand new Android phone, you might not need all the apps and features, right? So, you have to get rid of some of them.
Access your Settings and look for Apps. Again, the name and location of the button may vary, but it's always somewhere between Battery and Connection. Go through the list and disable automatic updates, file back-ups, and other power-consuming leeches.
#3 Synchronize it all
Hopefully, it's not your first smartphone ever, so you must have at least an email address, right? Use it to personalize your Calendar, Contacts, and Email.
Go to your Google app. Add your email address to it. This will automatically sign you up in Gmail, Calendar, and so on. This way, the phone will know it's master.
#4 Restore your apps
For people with a new Android phone, 'How to transfer apps?' is a puzzling question. But it's not that difficult if you know what apps you need to have on your new device.
All you need to do is import the data from your old phone with a USB cable. To do so, go to Settings and enter Backup. Find the Data Transfer button and initiate the process.
#5 Prevent losses
Few people know this, but Androids have the same find-my-phone function as iPhones. Effective or not, having it on at all times might be worth it.
The feature is hidden in Security. When open, the menu offers you a set of ways to locate your phone. All you need to do is to slide the ON button.
Set Your New Phone to Be an Extension of Your Personality
Well, now that you know how to activate a new Android phone and boost its productivity, your user experience will benefit. Make sure to take care of it not only when it's brand new but also after a good service period. New or not, it always has something to amaze you with.