Top 5 2020 Games to Expect on Your Smartphone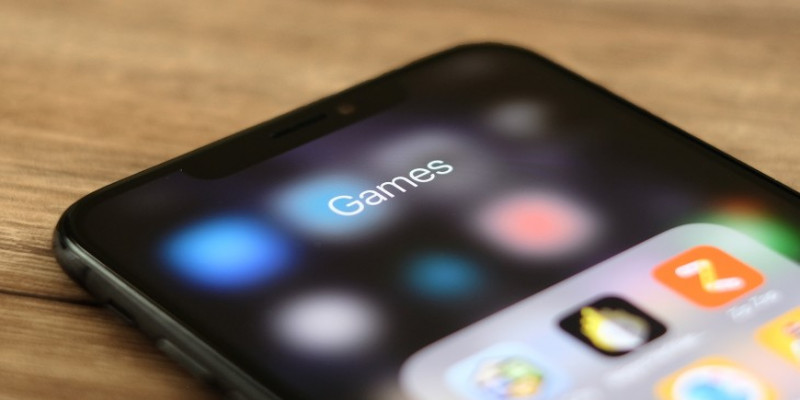 First, people laughed at them, calling them names and anticipating their cracking fall; now, they, mobile games, make around $55 billion annually, and no one is laughing anymore. Such popularity is bringing more and more people to engage in mobile games. And here are the new best mobile games to anticipate in 2020!
Upcoming Mobile Games 2020
It's hard to judge the following games just yet while they are still on their way to our smartphones. But the expectations are pretty high, and here is why.
Apex Legends Mobile
Apex Legends is not an exclusively mobile game but rather a smartphone version of the battle royale multiplayer that goes by the same name. You are brought to an island where everyone is an enemy, and your job is to, well, stay alive. As you pick a Legend, i.e., an avatar, you partake in squad-based missions to defeat the opponent. Using a variety of abilities, high-class gear, and strategies, you devise plans and tactics to bring your team to victory.
Diablo Immortal
Now that Diablo is among the indisputable classics, it's coming to smartphones to make some noise. Although there is no set release date or there is much information, 2020 should be the year when they bring this new mobile game for all mobile phones. The developers promise as much gore and slashing as in the original game, reviving old, all-favorite characters whose story is only about to begin.
Pokémon Sleep
Yet another upcoming Pokemon mobile game, which is based on...sleep. The developers don't reveal the details but hint that the gameplay should be tied to the amount of time you spend slumbering. Most likely, your in-game progress will depend on the time your pokemon evolves, which is to be bound to your sleep cycle. Fascinating, right?
Project Odin
Lionheart Studios is extremely ambitious about this product to be released sometime this year. It will entail Nordic legends and lore to let us immerse ourselves in a world of myths and quests. The astounding part is that the developer uses a 3D scan and motion capture, which means that the game will morph with your surroundings. As an early European hero, you will have to explore the world, build up your strength, and fight creatures, monsters, or, perhaps, gods to ensure peace in the land.
Marvel Realm of Champions
Yes, Marvel is coming to iOS and Android again, but this time it will be big. Combining the Marvel universe with character-building promises pretty impressive plot development and gameplay. You will be assigned to a house, fighting for your territory in a dimension of complete dissolution and madness. Of course, you will have to utilize your superpowers and mind to help your team (PVP) assert its dominance.
Next-Generation Mobile Games Are Round the Bend
Whether you are skeptical about playing games on smartphones or you are a devoted fan, 2020 is going to bring more than just a pandemic. With new releases afoot and even more yet to come, you will surely have plenty of time to practice self-distancing. The question is – how long do we still need to wait, right?