7 Reasons Users Choose Duolingo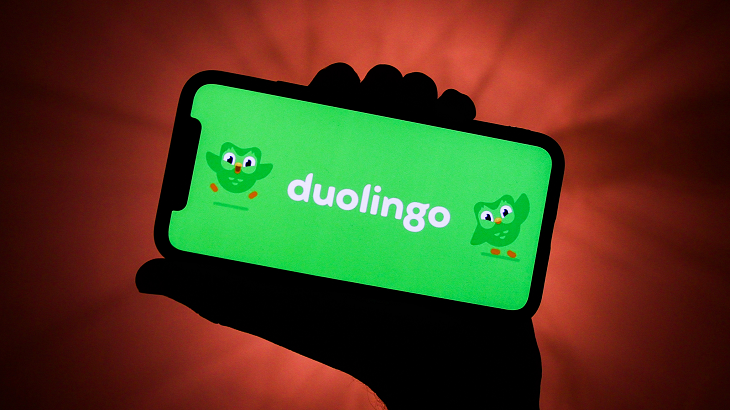 Language learning is a booming industry that is only getting bigger and better. While there are many great ways to learn a new language, Duolingo has become one of the most popular choices for language learners, especially for beginners and those wanting to learn language basics.
So, why are so many people using Duolingo?
1. It's Free
Duolingo is free to use, which is one of the main reasons why it is so popular. While there are some optional in-app purchases, users can enjoy the majority of the app's features without spending a dime.
This is in contrast to many other language learning platforms, which often require users to sign up for a paid subscription in order to access all of the features.
2. It's Convenient
Duolingo can be used on a variety of devices, including smartphones, tablets, and computers. This makes it very convenient for users, as they can learn a new language whenever and wherever they want. In addition, the app can be used offline, which is great for users who don't always have an internet connection.
3. It's Effective
Duolingo has been shown to be an effective way to learn a new language. A 2012 study found that Duolingo users improved their language skills at the same rate as university students who were taking foreign language classes.
4. It's Engaging
Duolingo is designed to be engaging and enjoyable to use. The app uses a variety of methods to keep users engaged, such as gamification, which uses game-like mechanics to motivate users.
5. It's Customizable
Duolingo allows users to customize their learning experience to suit their needs and preferences. For example, users can choose how many words they want to learn each day, and they can also select which topics they want to focus on.
6. It's Social
Duolingo also has a social element, which allows users to interact with other users and learn from each other. For example, users can join groups and forums, and they can also compete against each other in leaderboards.
7. It's Trustworthy
Duolingo is a reliable and trustworthy platform. The app has been featured in a number of popular publications, such as The New York Times, The Wall Street Journal, and Forbes.
In addition, Duolingo has won a number of awards, including the Google Play Award for Best App and the Apple App Store Award for Best App.