Finding Assistance for Your Social Media Problems with Meta Verified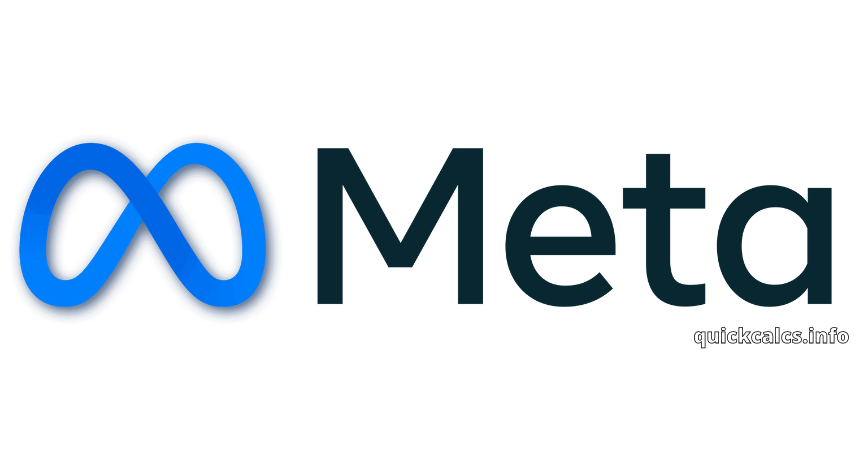 Finding assistance for your social media issues can be a difficult and time-consuming task. Many have experienced the pain of trying to contact Meta reps, only to be met with a dead end. However, there may now be a solution in the form of Meta Verified, a subscription-based program that offers verified badges and account protection, as well as direct access to account support. Could this be the answer to the woes of social media managers looking for assistance?
Meta Verified is a service currently being tested in Australia and New Zealand, providing subscribers with a range of benefits for a nominal $ 12-a-month fee. In addition to a verified badge and proactive account protection, this program also gives users direct access to account support. This was demonstrated in a recent case study by Mark Bowness, who restored his Facebook ad account within days of signing up for Meta Verified.
Though the 'increased visibility and reach' that Meta Verified promises are yet to be determined, this direct access to account support may be the real winning factor for many social media managers. After all, if you are able to have your long-term issues resolved in a timely and efficient manner, it will be worth the $12 subscription fee. It could even be worthwhile to sign up for a month for a specific issue and then let the subscription lapse.
Of course, Meta Verified also offers another attractive feature in the form of a blue checkmark. This can be an effective way to add some level of authority and credibility to your account and will depend on the viewers on how effective it is.
In conclusion, Meta Verified might offer much-needed assistance to social media managers frustrated with the lack of support available on Facebook and Instagram. While it is too early to tell how much of an effect the 'increased visibility' element will have, the direct access to account support could be a major draw for many. The blue checkmark could also help add credibility and authority to your social media account. It could be worth signing up for Meta Verified, even if just for a month, to resolve a specific issue.