Apple Ceases Signing iOS 16.4.1 and iPadOS 16.4.1 After iOS 16.5 Release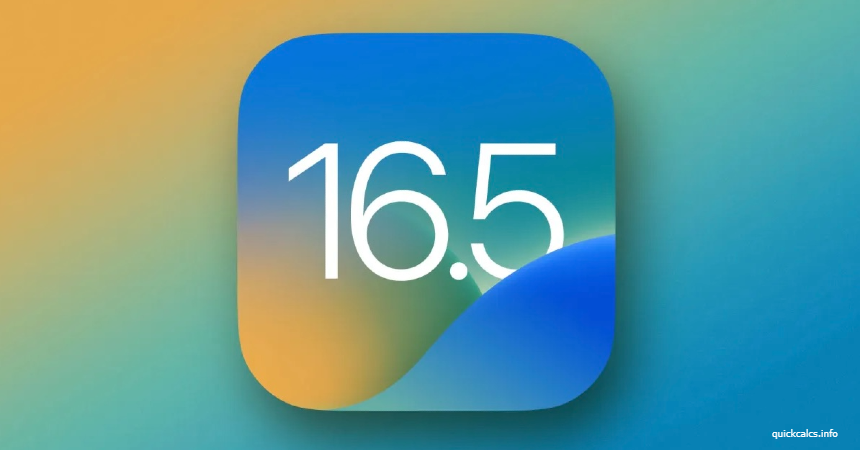 Following the public launch of iOS 16.5, Apple has stopped signing iOS 16.4.1 and iPadOS 16.4.1, making it impossible for iPhone and iPad users to revert to these versions of the operating system if they have already updated to a newer release of iOS. This strategy by Apple aims to ensure that its users employ the latest software offerings with enhanced features, performance, and security updates.
This move by Apple is characteristic of its regular practice where it discontinues signing previous versions of its software shortly after releasing new updates in order to encourage users to keep their devices up-to-date with the latest features, enhancements, and security patches provided by newer versions of iOS.
The recent release of iOS 16.5 brought along plenty of refinements and improvements that benefit Apple device users, which could be one reason why the company decided to move swiftly in halting the signing process for the older version of its OS now instead of waiting for a longer period after launching the update.
However, this update also impacts users who might have been seeking or needing to downgrade due to any issues or compatibility concerns with the latest version that they're running on their phones or tablets – unfortunately, these users will now have no choice but to either wait for future updates that resolve their concerns or adapt to using their devices with these more current versions of Apple's operating systems.
In conclusion, as Apple chooses not to sign iOS 16.4.1 and iPadOS 16.4.1 any longer following the rollout of iOS 16.5, iPhone and iPad owners are encouraged to embrace this newer software version as there is no possibility left for them to revert back to the previous update. This situation underscores the importance of downloading updates as swiftly as possible in order to remain on par with the latest offerings from Apple while addressing any compatibility issues or other concerns that may stem from utilizing an outdated operating system.