X Communities Evolve with New Features: An Insightful Look into the Transformation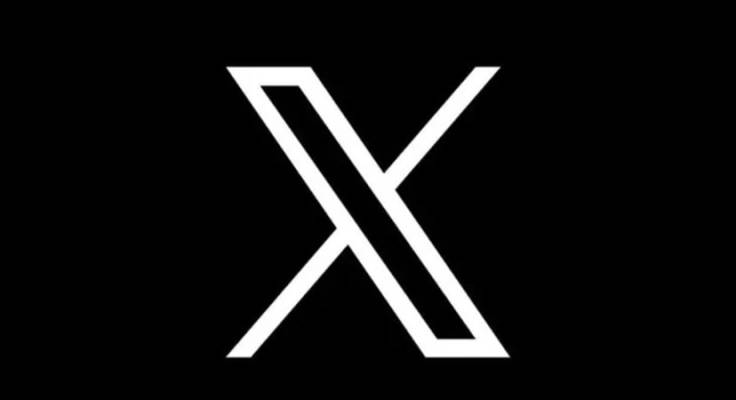 The social media landscape continues to evolve, with platforms relentlessly developing new features to enhance user experience and engagement. A notable development in this space is X's new feature that borrows a page from the Facebook Groups playbook. This feature requires users to answer a question when they request to join a private Community on X, providing admins with additional information to vet potential members. This development adds another layer of protection against spammers and bots, ensuring a safer and healthier environment for members to interact and share.
The introduction of this feature has the potential to transform Communities on X into more exclusive spaces. Admins can now utilize the responses given to the required questions to assess the suitability of prospective members. This could create an environment where only certain individuals are permitted access, creating a more bespoke experience for the user. However, this development could also be a double-edged sword. It might potentially enable groups to subtly bypass X's terms and policies by excluding individuals who could potentially flag or report inappropriate content.
Comparisons can be drawn with Facebook Groups, which already have a more sophisticated version of this feature. Facebook allows administrators to require users to answer multiple questions and agree to a specific set of rules before they can join a group. Some groups even quiz potential members about these rules to ensure they have read and understood them.
Despite these significant strides, it's worth noting that not all X users can partake in creating Communities. The ability to create these groups is a privilege reserved for X Premium subscribers, limiting the broader adoption of the feature. Yet, joining the Communities is accessible to all users, leading to some groups amassing considerable memberships. For instance, the Apple Community boasts 52,500 members, Tech Twitter has 29,500 members, The Design Sphere has 117,000 members, and Movie Twitter has an impressive 119,600 members.
Interestingly, amidst various changes under Elon Musk's ownership, Communities have remained unaffected. A number of features and services have been discontinued since the Tesla and SpaceX executive took over X, including its newsletter platform Revue, support for ad-free news articles, third-party clients, and its private Circle feature for sharing with friends. XPro, previously TweetDeck, was also placed behind a paywall, and the costs to access its developer API were increased.
Despite these changes, Communities on X seem somewhat underdeveloped, serving as quieter, more secluded spaces on the platform. It is yet to be seen what X has in store for this feature and whether it will become a more integral part of the platform's service. As the social media landscape continues to change and evolve, it will be interesting to see how X navigates these transformations to enhance user experience and engagement.