Minecraft Update 1.18: New Biomes!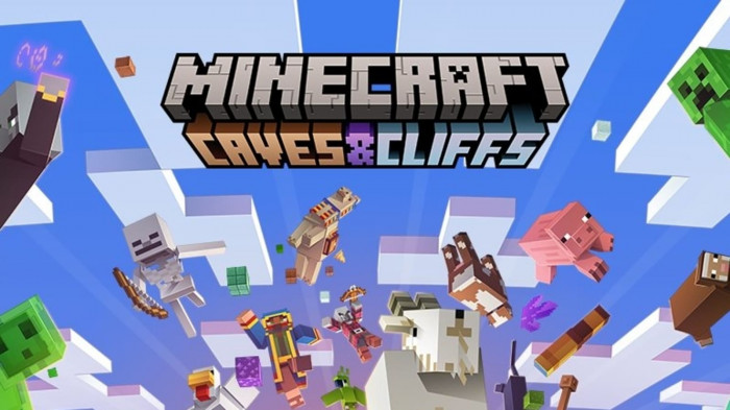 Mojang has finally released the 1.18 update, which brings with it a number of changes and new features. Some of the most significant changes include the addition of new biomes and overall landscape improvements, as well as new blocks and items.
Mojang has improved the world generation, so the landscape now looks more realistic and beautiful. This affected cave generation as well, so now we have whole 3 types of caves.
The first two are Cheese Caves and Spaghetti Caves. They both contain large aquifers and can be used to generate food. The third type is Noodle Caves. They are much smaller than the other two, but they still contain a lot of values. The introduction of the Deep Dark Biome and Wardens was, however, delayed. They are coming out in Update 1.19: Wild Update.
Still, we get to see the Lush Caves biome in 1.18, which is great. Lush caves are bright and colorful islands of relief from dangerous underground mobs. They are also a great place to find Axolotls, which are currently the only thing found in these caves.
Also, 1.18 Update provides us with dripstone caves, which have lots of pointed dripstone and its blocks. You can find stalactites and stalagmites in these caves to give the cave environment a more varied look. This also brings a little bit of realism to Minecraft.
And finally, we get more mountain sub-biomes, such as the Mountain Meadow, which is a low mountain region with flowers and berries. It's a great place to start exploring if you're feeling lost. We assure you, this isn't the only one new mountain sub-biome that has been added.
Overall, the 1.18 update is a great update that brings a number of new features and changes to the Minecraft world and overall improves its looks greatly.