Malicious Android Apps Infected with Adware Identified on Google Play Store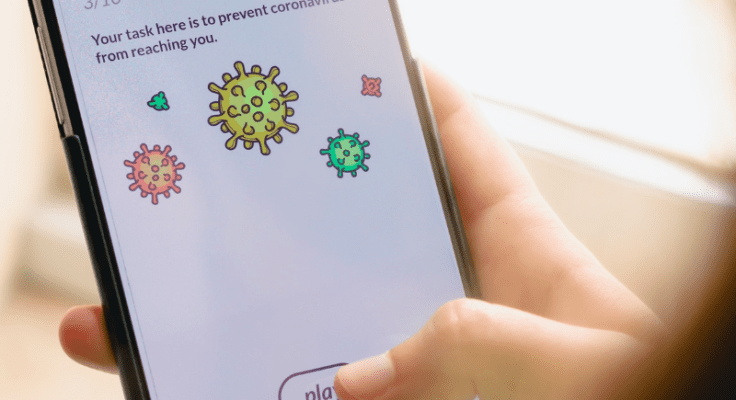 Recent reports from Doctor Web's monthly mobile threat analysis have revealed several Android applications that have been downloaded more than 2 million times on the Google Play Store. These apps, which disguise themselves as gaming or productivity tools, are, in fact, filled with adware.
As per the report, all these adware-infected apps have been subsequently removed from the Google Play Store to protect users from further harm. Nevertheless, the damage has already been done for the users who downloaded these applications onto their devices. The security experts strongly recommend these users immediately uninstall the apps to avoid potential threats.
The most notorious among the group is an app named Super Skibydi Killer, which alone has been installed by over a million users. This application lures users by offering a gaming experience where players assume to engage in a sequence of shooting games to eliminate their adversaries. Other apps that were part of this scheme include Agent Shooter, Rainbow Stretch, and Rubber Punch 3D.
The main issue with these apps is that they are not just simple games or productivity tools as they claim to be. They are, in reality, adware. Adware is a type of malicious software that automatically delivers unwanted advertising to a user's device. These unwanted adverts can be disruptive, slowing down devices and using up valuable data, but more importantly, they can pose significant security risks, including data theft.
In light of these findings, users are urged to exercise caution when downloading apps from the Google Play Store. It's crucial to research the app, read user reviews, and check the app's permissions before installation. This incident serves as a reminder of the potential risks associated with downloading apps, even from trusted sources like Google Play. It's important for users to stay vigilant and take necessary precautions to protect their personal data and devices from such threats.