GTA: Trilogy - A Look Back In Time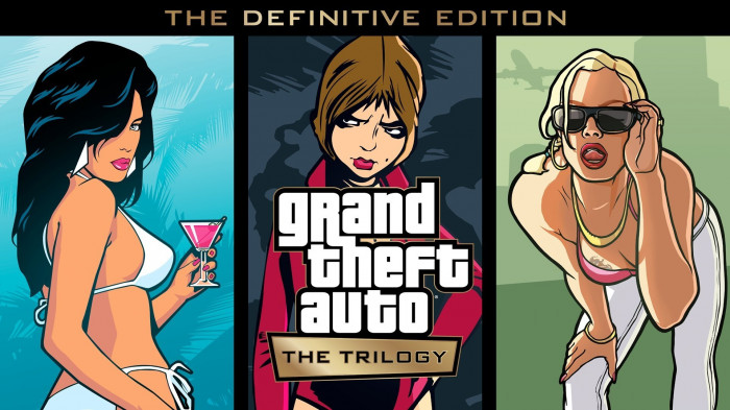 Grand Theft Auto: The Trilogy is a pack of three remasters of old parts of GTA, with enhanced visuals and added gameplay mechanics.
The game was first unveiled in October 2021, with a release window of November 2021. The game was published by Rockstar Games. The pack consists of GTA III, GTA: Vice City, and GTA: San Andreas. The remastered games were released for Windows, Switch, PS 4, PS 5, Xbox One, and Xbox X/S on 11 November 2021.
Besides graphic upgrades, there were also some gameplay additions, such as mission checkpoints, map management tools and weapon wheel, inspired by GTA V. Partially, this made the gameplay easier.
Unfortunately, there appeared to be a lot of bugs, which caused the release of the games to lose a part of their reputation. Rockstar issued an apology and promised to release a series of bug fixes in future updates. Hopefully, soon the game will be fixed.
Also, the game was criticized by a part of the community for having worse character models than in original game, however, that might be at question. Better work on textures and lighting is obvious, though. What do you think of this remaster? Let us know in the comment section.