Breathing Life into Your Digital Self: Meta's Newest Innovation on WhatsApp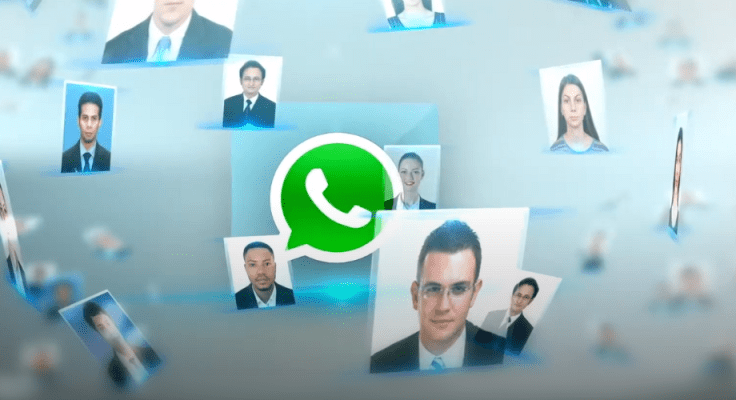 In an exciting development for the digital world, Meta has recently added animated avatar stickers to WhatsApp. This is a shining example of Meta's forward-thinking vision of the metaverse, a future where we interact primarily through our digital avatars. The move indicates Meta's dedication to enhancing user experience by enriching how we communicate with our contacts and redefining the ways we express ourselves digitally.
WhatsApp's newly integrated feature allows you to bring your virtual self into your conversations, with moving and reacting avatars mirroring your sentiments. Say goodbye to the days of static emoticons or text responses. Animations bring a layer of dynamism and lifelikeness, highlighting THE individuality of every user. This comes as part of Meta's larger push towards embracing virtual identities across its platforms, previously introducing avatar profile pictures, simulated backgrounds, and avatar usage during video calls.
Last summer, Meta led a successful integration of animated avatar stickers across Instagram and Facebook Stories, Reels, comments, and Messenger, paving the path for this recent expansion into WhatsApp. Covert testing in certain regions yielded positive feedback – ultimately culminating in a broader roll-out. This will inevitably offer users a novel way of engaging through their digital personas - making the online experience more personal and unique.
In essence, Meta is striving to encourage all of us to become more comfortable communicating through our digital selves. With each new feature, we're taking more steps into the metaverse towards a future dominated by our virtual identities. They envision a digital playground where interaction and engagement hubs are driven through lively avatars across myriad platforms. As part of their strategy, Meta is widening metaverse access beyond Virtual Reality to include mobiles and PCs, expanding the scope for ubiquitous avatar interaction.
To sum up, Meta's relentless pursuit of innovation has led to another groundbreaking feature in the form of animated avatar stickers on WhatsApp. Whether or not we fully embrace our digital avatars in the future is uncertain, but there's no denying that we are inching closer to that possibility. The growing popularity of avatars on social media platforms and the integration of Horizon Worlds on mobile devices suggest that we are ready and willing to align ourselves with our virtual identities. The future of social interaction could well be on the digital horizon!